The future of
business is you
What will the future of work look like?  From accounting and marketing to management and business analytics, our faculty experts can help you prepare yourself to find the best opportunities in the future workplace.
The Eberhardt School of Business cultivates the leadership skills and innovative spirit of its students while providing training in state-of-the-art business applications. As a small business school with a global orientation, the Eberhardt School offers highly interactive classes that encourage close working relationships between students and faculty.
Eberhardt School of Business
#1 Business School in the West
Welcome to University of the Pacific's Eberhardt School of Business, a small business school with the ROI of a large business school. The Eberhardt School of Business is ranked the #1 business school in the west and the #1 in diversity among private business schools in California. In addition to the impressive rankings, UOP students engage in top-tier, hands-on learning through the Student Investment Fund, where they manage a portfolio of real money in the stock market.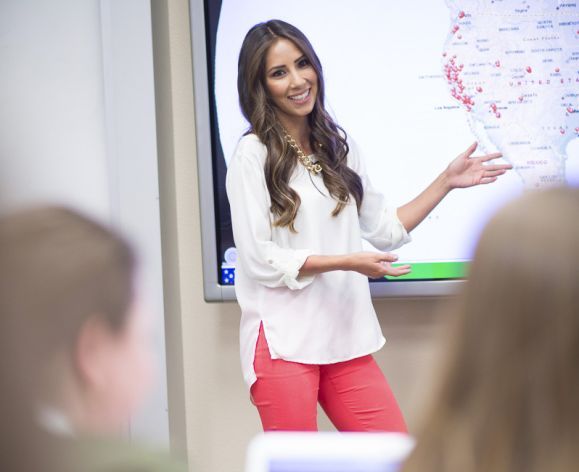 Undergraduate Degrees
Developing tomorrow's leaders
Our dynamic undergraduate degrees in Accounting and Business Administration are flexible and highly personalized, allowing students to tailor their educational experience and build a foundation for their careers. 
Students in the program select one of the following majors:
Eberhardt School of Business
Masters Programs
Each of our masters programs offer intellectually challenging coursework that goes beyond the traditional business school curriculum to emphasize the skills employers value most such as communication, professional ethics and applied research.
Degrees Offered
Bachelor of Science in Business Administration
Bachelor of Science in Accounting
Business Administration Minor
Business Analytics Minor
Leadership Minor
Management Minor
Marketing Analytics Minor
Marketing Communications Minor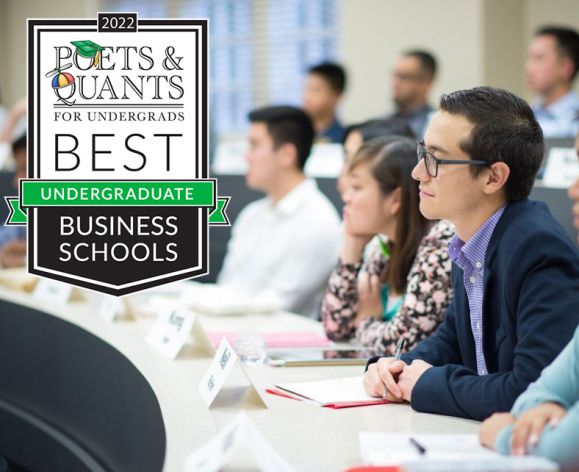 Positive (University News)
Eberhardt ranks No. 1 among smaller universities in the West
University of the Pacific's Eberhardt School of Business is ranked No. 8 nationally and No. 1 in the West among business universities with an enrollment of 7,000 or less according to Poets & Quants.
In diversity for private business schools in California
Accounting Programs
Work toward something greater than the bottom line
To meet today's growing need for accounting professionals, and to meet the increased education requirements for CPA licensure in California, the Eberhardt School of Business offers three accounting programs.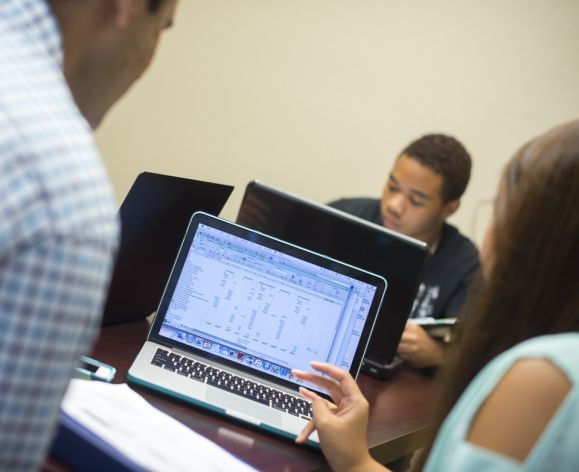 Eberhardt Student Investment Fund
Real-life experience
One of the distinguished programs of the Eberhardt School of Business is its Student Investment Fund (SIF). Established in 2007 with a generous $1 million gift from Bank of Stockton President and CEO Douglass Eberhardt, the Student Investment Fund provides students with a unique opportunity for students to gain real-world experience in the U.S. stock market. In fact, only 200 out of the 9,000 business schools worldwide operate this type of fund.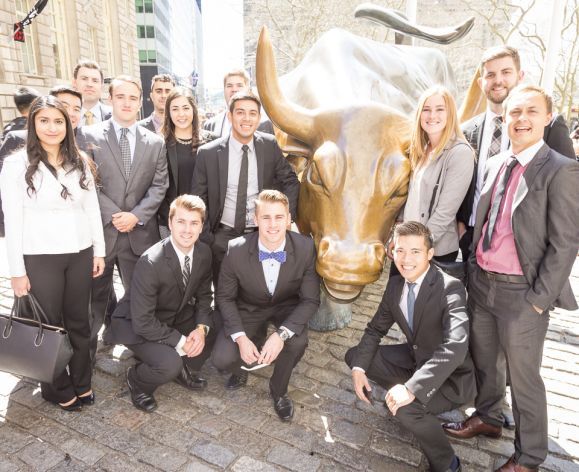 Eberhardt School of Business
Academic Advising
The primary goal of Academic Advising for undergraduate students majoring in business is to ensure that all students have a clear pathway to graduation. The office for Student Success works closely with Business Faculty Advisors to enhance students advising experience, reinforce student learning skills, and support students' transition to college life.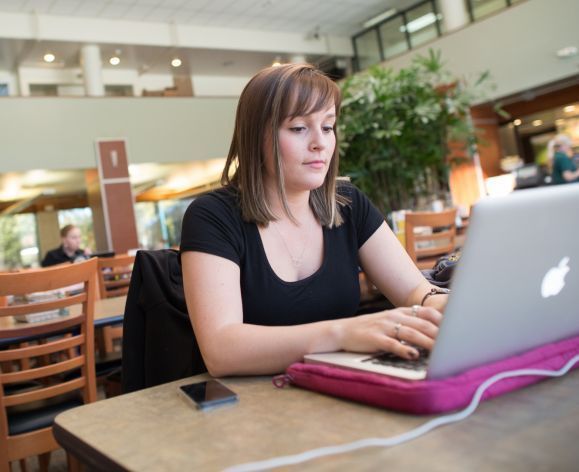 Find the right job. Get hired.
The dedicated Eberhardt Career Management Center fosters partnerships with employers to help them hire top talent from ESB's academic programs. A few of the employers hiring Eberhardt students:
Allstate
Amazon
Bloomberg
Boeing
Clorox
Deloitte
Google
Paypal
You'll always have support
We offer a wide range of major and minor degrees, broad availability of student services, and a high success rate of our graduates finding post-graduate employment or education.
Our faculty and staff are dedicated to assisting students reach their highest level of academic and professional achievement
Contact Us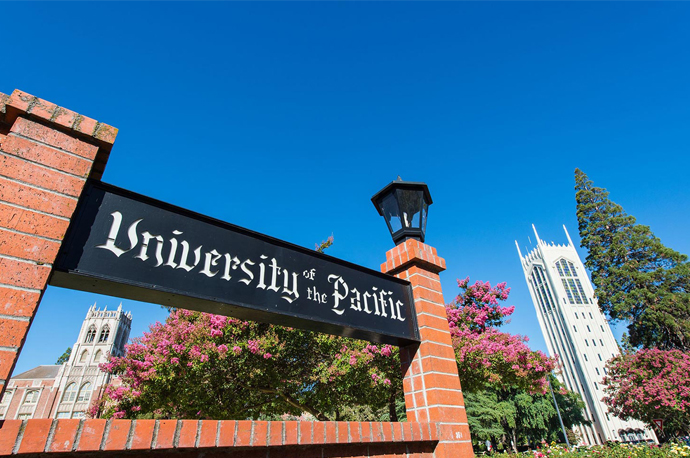 Eberhardt School of Business
3601 Pacific Ave.
Stockton, California 95211