The Eberhardt School of Business has a history of transforming lives through business education. As a unique business school with a global orientation, it is recognized for its outstanding education that features highly-interactive classes that encourage close working relationships between students and faculty. All degree options are full-time and focused on providing experiences that are relevant and that provide a foundation for professional success in your chosen industry.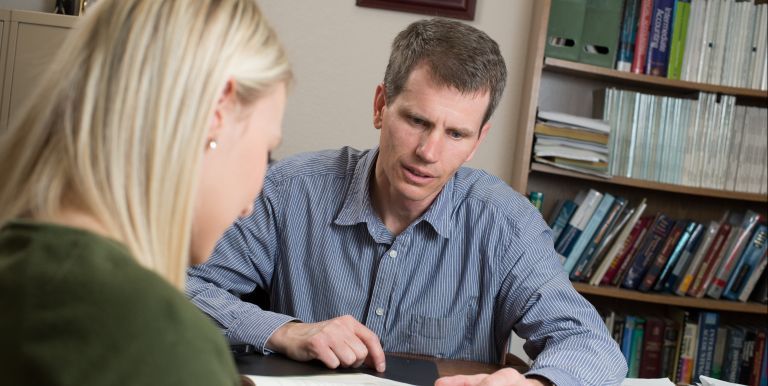 Master of Accounting
The Master of Accounting program was built on the excellent reputation of Pacific's existing accounting and business programs. The MAcc can be completed by students from all educational backgrounds and meets California's requirement that accounting professionals have a minimum of 150 hours of education before qualifying for a CPA license.
Master of Accounting Program
You'll always have support
We offer a wide range of major and minor degrees, broad availability of student services, and a high success rate of our graduates finding post-graduate employment or education.