March 28, 2023 12:00 pm
- 01:00 pm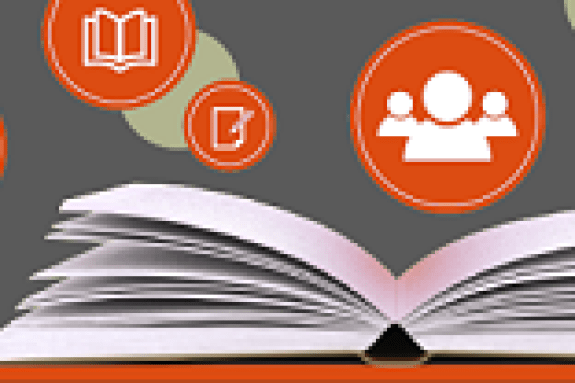 Come join us at the Library and Learning Center as we celebrate Open Education Month!
Eight Pacific faculty members will share brief details about their Open Educational Resources (OER) projects for which they have been awarded either an OER Summer Stipend or a Retroactive OER Award. 
Faculty who are interested in OER or applying for one of the awards are encouraged to attend to learn more. Both applications are currently open for submissions. 
The faculty panel includes:
Valerie McDaniel (SHS)
Jeremy Schneider (GE)
David Mueller (SOECS)
John Mayberry (COP - Math)
Andrew Conklin (Conservatory)
Josh Steimel (SOECS)
Marcos Gridi-Papp (COP – Biological Sciences)
Osvaldo Jimenez (SOECS)
The Zoom link for the event: https://bit.ly/OER-zoom
Any questions? Contact Michele Gibney in the Library & Learning Center at mgibney@pacific.edu 
Add to Calendar
2023-03-28 12:00:00
2023-03-28 13:00:00
Faculty share Open Educational Resource projects for Open Education Month
Come join us at the Library and Learning Center as we celebrate Open Education Month! Eight Pacific faculty members will share brief details about their Open Educational Resources (OER) projects for which they have been awarded either an OER Summer Stipend or a Retroactive OER Award.  Faculty who are interested in OER or applying for one of the awards are encouraged to attend to learn more. Both applications are currently open for submissions.  The faculty panel includes: Valerie McDaniel (SHS) Jeremy Schneider (GE) David Mueller (SOECS) John Mayberry (COP - Math) Andrew Conklin (Conservatory) Josh Steimel (SOECS) Marcos Gridi-Papp (COP – Biological Sciences) Osvaldo Jimenez (SOECS) The Zoom link for the event: https://bit.ly/OER-zoom Any questions? Contact Michele Gibney in the Library & Learning Center at mgibney@pacific.edu 
Library
Library
America/Los_Angeles
public