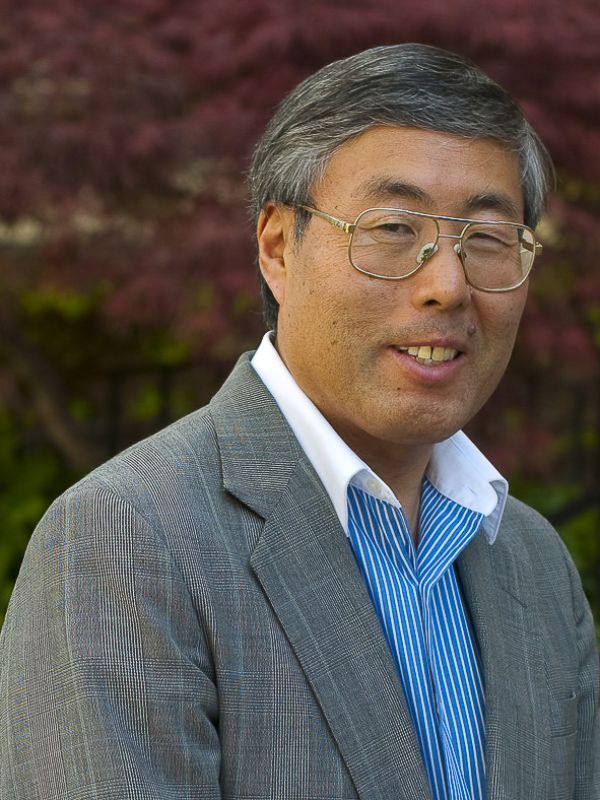 Professor
Office:
Weber Hall Suite 212-C
Unro Lee is a Professor of Finance at the Eberhardt School of Business in the University of the Pacific in Stockton, California. His research interests include intertemporal behavior of asset (stocks and bonds) prices, interaction of macroeconomic variables and stock and bond returns, Pacific Rim securities markets, and applied econometrics. His papers have been published in academic journals such as the Journal of Financial Research, Journal of Business Finance and Accounting, Journal of Economics and Business, International Review of Economics and Finance, Quarterly Journal of Business and Economics, and Multinational Finance Journal, among others. Lee has received Outstanding Scholar Award from the Eberhardt School of Business three times (1993, 1994, 1998) and Best Paper Award from the Western Decision Science Institute in 1994.
Lee has an undergraduate degree in Economics from the University of Southern California in Los Angeles, California, a masters degree in Economics from the Indiana University in Bloomington, Indiana, and a doctorate degree in Economics, with emphasis on Macromonetary Theory, Finance and Econometrics from Purdue University's Krannert Graduate School of Management in West Lafayette, Indiana. Before coming to the University of the Pacific, Lee taught at Purdue University-Calumet in Hammond, Indiana and Catholic University of America in Washington, D.C.
Education
Purdue University, PhD
Indiana University, MA
University of Southern California, BA