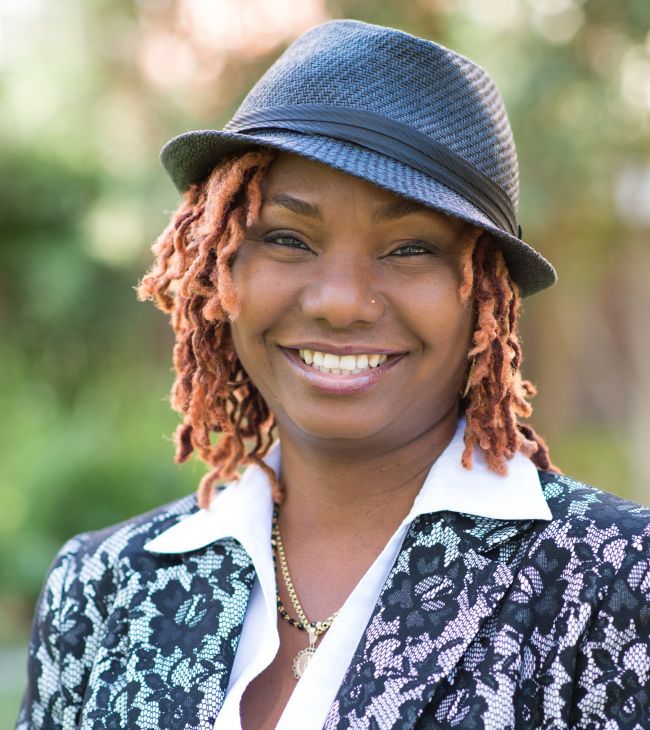 Assistant Dean for Diversity, Equity & Inclusion & Associate Professor of Marketing
Office:
Weber Hall Suite 210-C
Sacha Joseph-Mathews is the Assistant Dean for Diversity, Equity and Inclusion and Associate Professor of Marketing at the Eberhardt School of Business at the University of the Pacific. Professor Joseph-Mathews obtained both her PhD in Marketing and a Master of Science degree with special emphasis in Tourism and Hospitality Management from Florida State University. She also holds a Bachelor of Arts degree in Mass Communications from the University of the West Indies, Mona Campus. Dr. Joseph-Mathews has been teaching executive education for the Westgate Center for the last 7 years and has taught undergraduate, graduate, and continuing education classes at multiple institutions. She specializes in marketing, customer service and international business courses including; international marketing, marketing research, consumer behavior, international business, advertising and promotions, event management as well as hospitality and services management. Professor Joseph-Mathews has also published several articles in tourism, sustainability, marketing and international business.
In addition to her work in academia, Dr. Joseph-Mathews is an active consultant and business coach in the areas of marketing and customer service both domestically and internationally in the for-profit and non-profit worlds. Prior to her academic career Dr. Joseph-Mathews worked in media, tourism, export development, trade development/investment, international business and with non-profit management.
Education
Florida State University, PhD and MS
University of the West Indies, BA