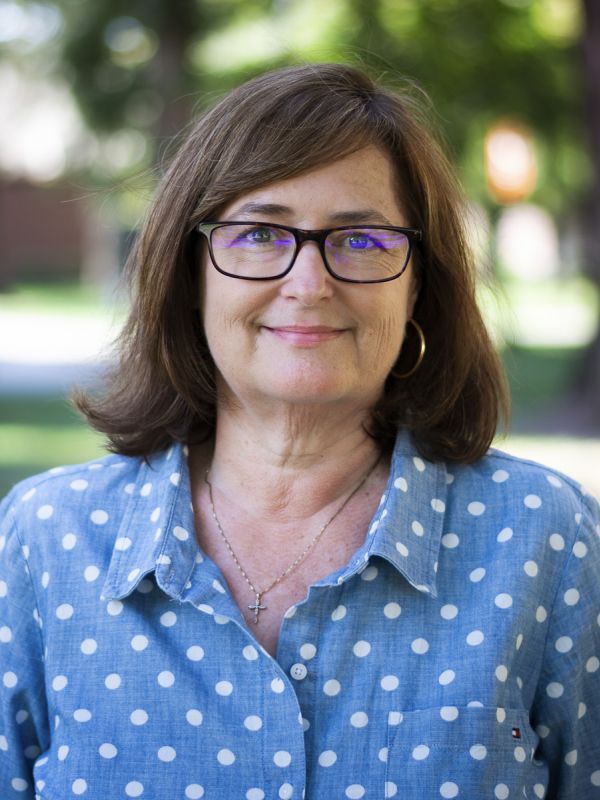 Multimedia/Design Specialist
Office:
Weber Hall Suite 206-B
Monday-Friday 7:30 AM - 4:00 PM
Originally hired as the Special Projects Coordinator for the Westgate Center for Management Development in 1994, her role has grown over the years to encompass all graphic design and media support for all academic programs, Centers, and Institutes of the Eberhardt School of Business. Myrna is responsible for design development and production of informative publications both print and web-based that effectively communicates the Eberhardt School's strategic messages to key audiences.
Prior to joining the Pacific family, Myrna attended Delta College then worked for a local advertising agency for over 5 years where she learned about graphic design.  She has continued to learn about the design process by taking classes with the County Office of Education, National Association of Photoshop Professionals, Adobe, and the University of the Pacific.
Education
San Joaquin Delta College