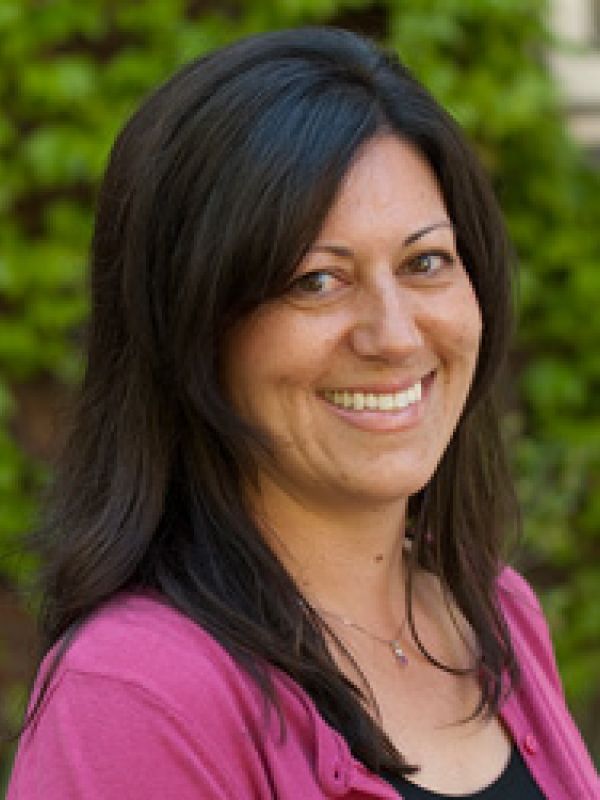 Director, Eberhardt Career Management Center
Margaret Roberts is a California native who grew up in the Monterey Bay area and has served as Director of the Eberhardt Career Management Center since joining Pacific in 2002. Dr. Roberts brings 30 years of combined experience in career management, talent acquisition, and career coaching expertise to the business school. She is integral to all aspects of our students' career development and readiness as the primary instructor for required career courses. She engages local, regional and global employers to facilitate internship and career opportunities, and brokers introductions between students, alumni and industry professionals. 
As an active and engaged leader, Dr. Roberts has previously served on Pacific's Staff Advisory Council as Chair, advocating on behalf of staff at University of the Pacific. Within the higher education business school career management community, she has held leadership roles in the MBA Career Services & Employer Alliance, including as Vice President of the 700+ member organizations representing over 300 business schools and employers, and as a global conference co-chair in 2011 and 2016.  Dr. Roberts was recognized in 2018 with the MBA CSEA Significant Contribution Service Award for her leadership and contributions to the organization.
Prior to joining Pacific in 2002, Margaret was a recruiter and business development professional in the staffing and venture capital industries. As a freelance resume writer, she has personally authored more than 500 industry professional and executive resumes. 
Education
EdD, University of the Pacific
MA, University of the Pacific
BA, University of California Santa Barbara