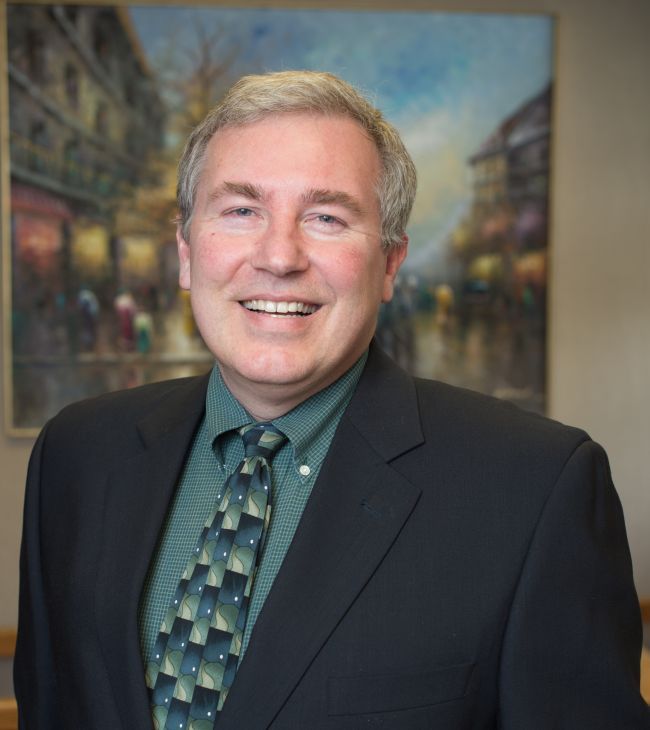 Professor
Office:
Weber Hall Suite 201-C
Jeffrey (Jeff) Miles is a Professor of Management and Organizational Behavior in the Eberhardt School of Business, University of the Pacific.
Jeff has taught all kinds of audiences in Management, Organizational Behavior, Human Resources, Labor Relations, and Organizational Communications. His current interests lie in the areas of organizational justice and fairness, leadership, and team performance.
Prior to joining the Pacific faculty, he was in investment product operations at the Nationwide Insurance Company headquarters and in project development at the Chamber of Commerce, Columbus, Ohio. Jeff has received several awards for his research, including the award for "most innovative session" on the program of the National Academy of Management Conference, and the Hugh Blair Award for Excellence.
Jeff has an undergraduate degree in both business management and organizational communication through the Capstone Honors program at Ohio State University, an MPS in Organizational Communication from Cornell University, and his master's and PhD in Management and Human Resources from Ohio State University.
Education
The Ohio State University, PhD and MLHR
Cornell University, MPS
The Ohio State University, BA