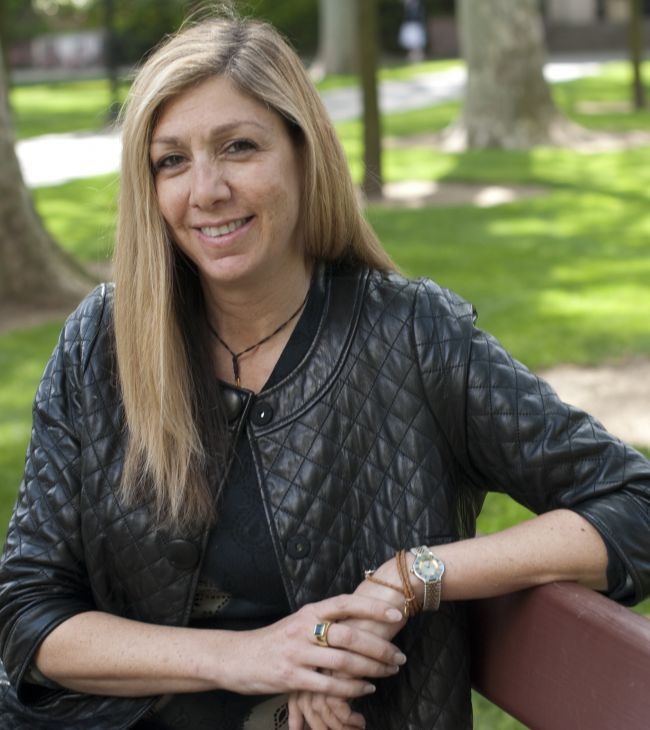 Assoc. Professor
Office:
Weber Hall Suite 210-D
Dara Szyliowicz 's expertise is in analyzing how industries grow and firms compete in changing environments. Most of her work to date has focused on financial services, domestically and internationally. She currently teaches courses in Strategic Management and Policy, Conflict Management and International Business. Her research analyses the dynamics of industry change over time. She also serves on the Executive Committee of the entrepreneurship division of the Academy of Management and is a member of the NASD Academic Council.
Dr. Szyliowicz has professional experience and academic training in entrepreneurship, organization theory and international studies. She received her PhD in Business Administration in 1998 from The University of Illinois, and her BA and MA in Political Science from Columbia University and the University of California, Berkeley, respectively. Prior to joining the faculty of the University of the Pacific, she taught at the University of Denver, New York University and Texas Tech University. Additionally she has worked for both public and private sector organizations in the US and abroad, including the House Armed Services Committee, MCI and a French pharmaceutical company. Presently she consults with several entrepreneurial companies.
Education
University of Illinois, PhD
University of California, Berkeley, MA
Barnard College, Columbia University, BA