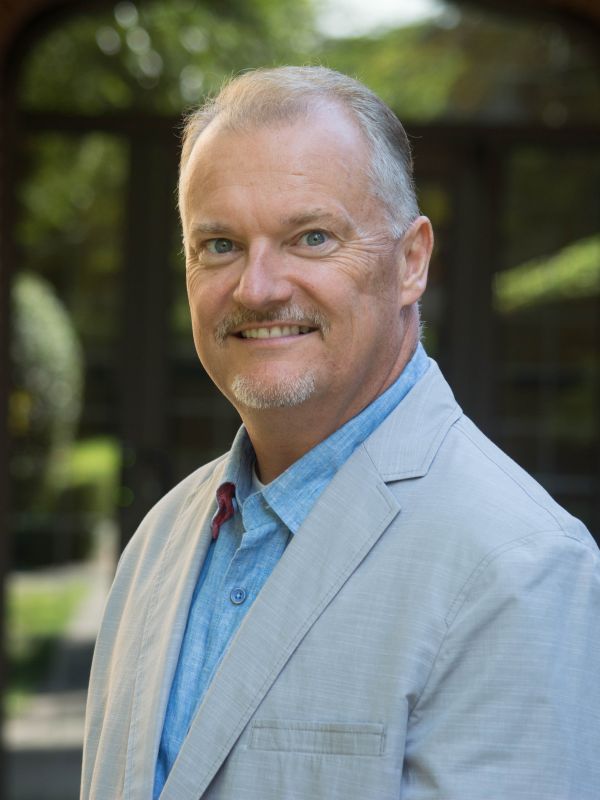 Assoc. Professor
Office:
Weber Hall Suite 210-A
Dr. Chris John Sablynski is currently a tenured Associate Professor of Management within the Eberhardt School of Business, University of the Pacific. Prior to his arrival in August of 2009, he was a tenured Associate Professor within the College of Business Administration, Sacramento State University (2002-2009). 
Chris received his Ph.D. in Organizational Behavior and Human Resource Management from the University of Washington in 2002 where he was awarded the 2000-2001 Ph.D. Program Teaching Award. Since 2002, he has earned 11 additional teaching and mentoring awards – two while at Sacramento State University (2004-2005, 2006-2007), ten at the University of the Pacific (May of 2011, 2012, 2013, 2014 (and the 2014 MBA Faculty Recognition Award), 2015, 2016, 2018, 2019, 2020) and the 2012 "Faculty-Mentor" award given annually by the University of the Pacific's Alumni Association. Over the last two decades, Chris has taught a variety of leadership and management courses at the Executive MBA, MBA, and undergraduate level. These include Leadership & Change, Management & Organizational Behavior, Executive Decision Making, and several others.
Dr. Sablynski has 18 peer-reviewed publications in such premier management journals as Academy of Management Journal (2001 & 2004), Personnel Psychology (2008), and Journal of Vocational Behavior (1999 & 2010). The 2001 Academy of Management Journal article was a finalist for the journal's "Best Paper Award" and the 2004 publication received international recognition when it was highlighted in The Economist. In the fall of 2012, his work with Chris Wright, Ph.D. on the use of puzzle interview employee selection techniques appeared in Time Magazine and on National Public Radio (NPR). Since 1996, Chris has published two book chapters, delivered over 55 academic conference and professional presentations at the international, national and local levels. Locally, The Sacramento Business Journal, Comstock's Magazine, The Sacramento Bee, The Modesto Bee, KHIA radio, and KCSN radio have all quoted him or featured his work.
Dr. Sablynski currently teaches such ESB courses as BUSI 109 (Management and Organizational Behavior), BUSI 134 (Conflict Management), BUSI 170 (Human Resource Management), BUSI 175 (Leadership and Change), and BUSI 277 (Management Skills). 
Chris has over 25 years of experience in the fields of executive development, management training, human resource management, commercial credit, and finance as an employee or contractor in such organizations as Microsoft, Hay Group - Management Consultants, First Deposit Bank, Dun & Bradstreet, Summerbridge National, Hofstra University and Chase Manhattan Bank.
Education
University of Washington, PhD
San Francisco State University, MS
University of Florida, BS