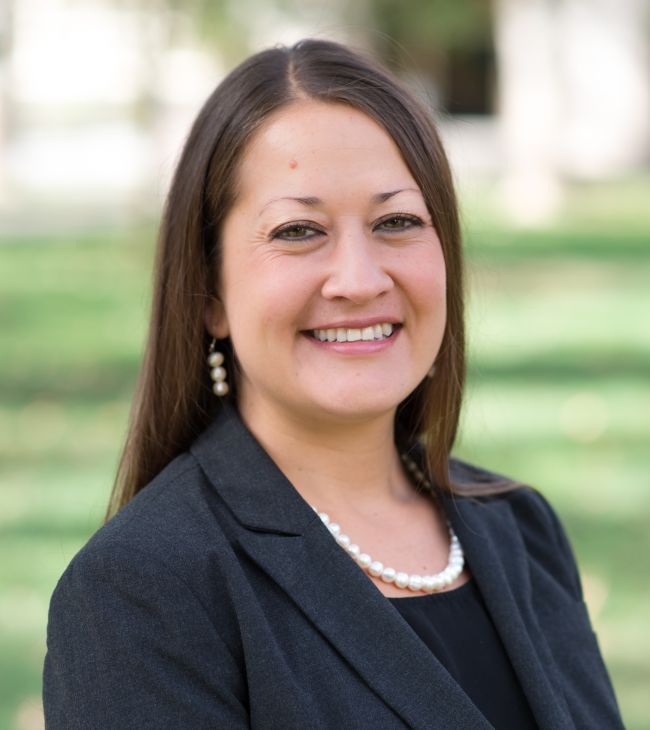 Asst. Professor
Office:
Weber Hall Suite 204-B
Office Hours: Tuesday & Thursday 1:00 -2:30 PM
Cecilia Ruvalcaba is an Assistant Professor of Marketing at the Eberhardt School of Business at the University of the Pacific. Dr. Ruvalcaba received her PhD in Marketing from the University of California Irvine. She has a Master of Business Administration with special emphasis in Marketing Management and International Business from Loyola Marymount University, and a Bachelor of Science degree in Business Administration with emphasis in Business Information Systems from DeVry University. She began teaching a decade ago and has taught several marketing courses including; introduction to Hispanic culture, principles of marketing, marketing management and international marketing. Her research focuses on phenomena related to markets, legitimacy, cocreation, and multicultural marketing in the context of the Hispanic market. She has presented her work at academic conferences and recently published a chapter on Hispanic small business and their adoption of internet technology.
Education
University of California Irvine, PhD
Loyola Marymount University, MBA
DeVry University, BS