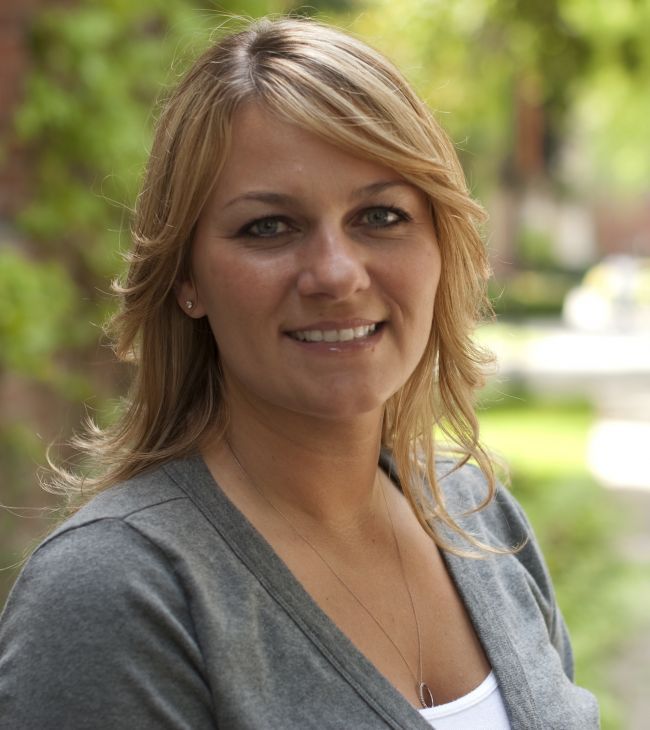 Budget Director
Office:
Weber Hall Suite 208
Monday - Friday 8:30 AM - 5:00 PM
Becky is the Budget Director for the Eberhardt School of Business. She is responsible to the dean of the Business School for direct financial reporting, forecasting, and accounting processes. She supervises a fantastic team of administrative support professionals the school's Technology Operations Manager and facilitates staff and faculty hiring.  Becky works collaboratively with internal ESB stakeholders, as well as Academic and University Budget, Human Resources, Sponsored Programs, Procurement, Budget & Finance, and the Provost's Office.  Becky oversees the Business School's facility management and operations, including special projects in support of strategic initiatives.
Education
University of the Pacific, BS