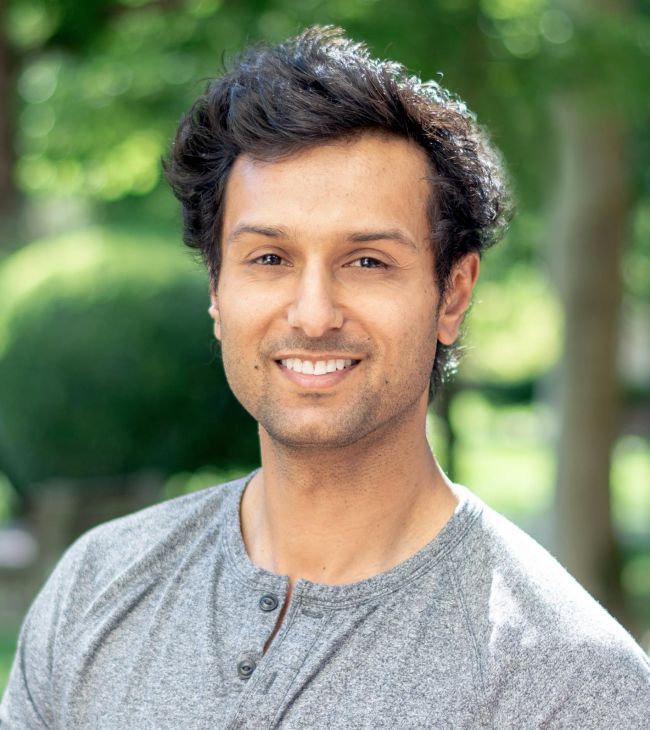 Technical Operations Manager
Office:
Weber Hall Suite 110
Monday-Friday 8:30 AM - 5:00 PM
Dr. Amit Lal is the IT Operations Manager for the Eberhardt School of Business and a contingent faculty who teaches data analytics courses for the BS in Business Administration and the MS in Business Analytics programs. He also teaches programming language classes for Johns Hopkins University Online Studies. Amit's passion is to prepare students for a lifetime of continuous learning in a constantly changing world. He strives to impart a love of technology to each of his students, and his enthusiasm for the subject is contagious. Amit recently completed his doctorate in education with research focused on virtual reality for general education purposes.
Amit's experience with technology has been extensive. He started with a computer animation degree and spent years in graphic design before completing training in computer science, networking, security, and analytics. In his role as IT Operations Manager, Amit leads a diverse team of employees who provide direction and support for all the high-tech needs at Eberhardt. With his innovative spirit, Amit is always quick to champion emerging technology projects that help Eberhart produce a high-quality educational program.
Education
EdD, University of the Pacific
BSBA and MBA, University of the Pacific