A results-oriented program to help your agency stay compliant with FTA Procurement policies.
Presented in Partnership with Caltrans Division of Mass Transportation.
Full Day Workshop — Topics Include
The FTA Contracting Framework
FTA Procurement Methods
Written Procurement History Requirements
Requests for Proposals
Invitations for Bids
Contract Types
Price and Cost Analysis
Public Works Procurement Methods
Statements of Work
Online Training
You must complete 2.5 hours of self-paced prep work and attend the 3-hour online live session in order to get your credit for the course. 
Course Fee: $325
 $325. A full CalTrans scholarship is available for eligible participants. 
To apply, please fill out the Scholarship Application. 
FTA Procurement Overview
Register to Attend
Register to attend the FTA Procurement Overview session by filling out the scholarship application.
Upcoming program dates
Friday, October 15, 2021 | 8:30 a.m. to  11:30 a.m.

Course Overview
In this course participants will be provided an overview of compliance-related issues relating to the procurement process. Participants will learn industry best practices as well as receive updated information relating to FTA Third Party Contracting Requirements. The course will focus on the solicitation and contracting processes. Participants will also learn best practices in purchasing zero emissions technologies such as rolling stock and fueling systems. Students will also learn the value of reviewing GAO protest decisions.
Who Should Attend
Inventory Personnel, Maintenance Managers, Project Managers, Grants Administrators, Board Members, Finance Managers, Procurement Officers, Contract Administrators, Planning Managers, Chief Administration Officers, Chief Operations Officers, Safety and Security Personnel and anyone else working with federal funds.
Learning Outcome
On completion of the course, attendees should have acquired working knowledge of the FTA Third Party procurement requirements.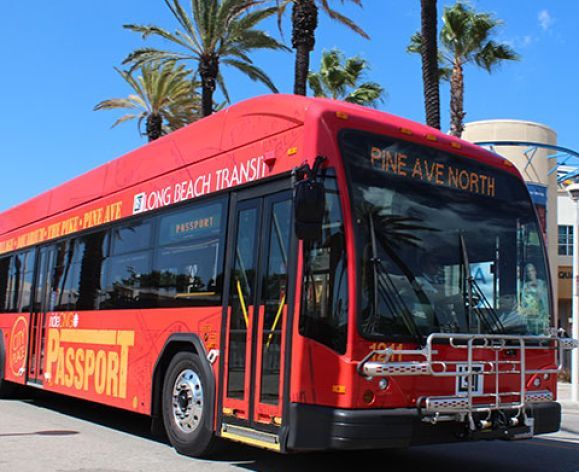 FTA Procurement Overview
Host Agency
We are always looking for agencies interested in hosting the program. Registration fees will be waived for all participants from the hosting agencies. Please email or call us if your agency might be interested in hosting. Thank you.
Phone: 209.946.2956
Transit and Paratransit Programs
You'll always have support
Our staff is dedicated to helping you with all of your questions or concerns.