Legal Issues in Employee Relations
Thomas Brierton
Mr. Brierton is a Professor of Business Law at the University of the Pacific. He specializes in Human Resources and Employment Law topics. Professor Brierton has been involved in both the academic and legal environments for the past 25 years. As an attorney, he has litigated a wide variety of cases in private practice and served as a consultant to many businesses in employment and commercial law. Mr. Brierton holds a JD from Northern Illinois University and a BA in Business Administration from the University of Wisconsin.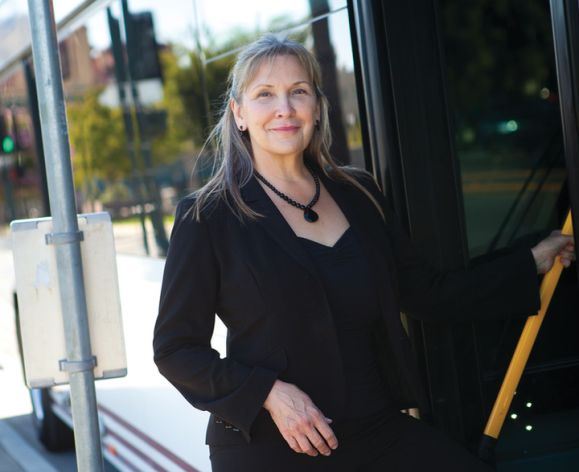 Overview of Transit Legislation, Regulation, and Policy
Donna DeMartino
Ms. DeMartino has been the General Manager/CEO at San Joaquin Regional Transit District. She has nearly 29 years of supervisory and management experience in the transit industry including, light rail startup, operations support, engineering and construction, and facilities management, contract administration, and project management. Ms. DeMartino serves as Chair of APTA's CEO Committee and on CTA's Executive Committee. She holds a BA in Education from California State University and an MS in Transportation Management from San Jose State University.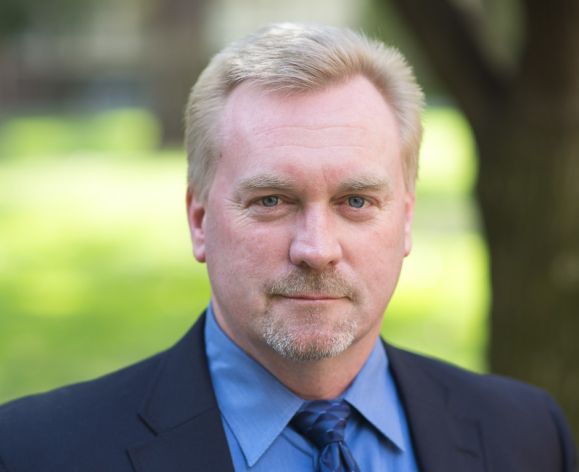 Effective Communication Skills
Peter Johnson
Mr. Johnson is the Director of the University of the Pacific Westgate Center for Leadership and Management Development. He has been working for more than 20 years with organizations from nonprofit and public agencies to multi-million dollar private companies, helping leaders and managers reach their full potential as individuals, teams, and organizations. Mr. Johnson holds an MBA from University of the Pacific and a Bachelors in Management from San Diego State University.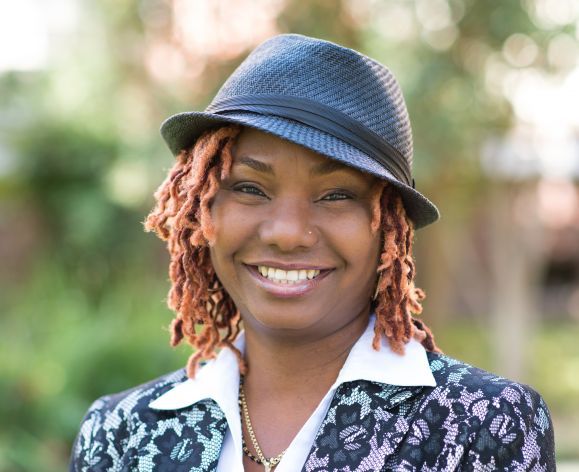 Marketing Through Customer Service
Sasha Joseph-Mathews
Dr. Joseph-Mathews is a Professor of Marketing at the University of the Pacific. She teaches several marketing courses including, International Marketing, International Business, Advertising, and Promotions, as well as Hospitality and Services Management. Professor Joseph-Mathews has also published articles on tourism, marketing, and international business. She holds a Master of Science with social emphasis in Tourism and Hospitality Management from Florida State University of the West Indies, Mona Campus.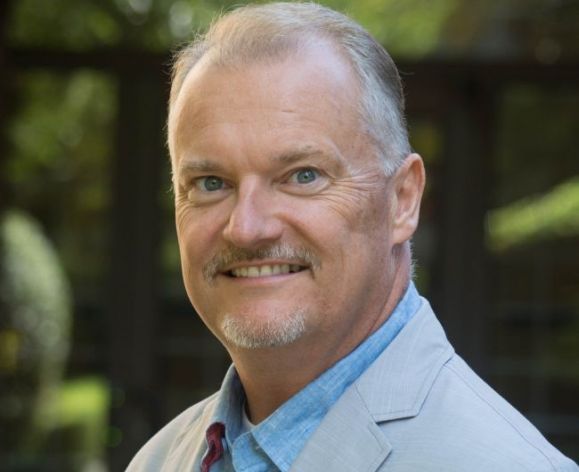 Enhancing Leadership Effectiveness
Chris Sablynski
Dr. Chris John Sablynski is a tenured Associate Professor of Management within the Eberhardt School of Business, University of the Pacific. Chris has over 25 years of experience in the fields of executive development, management training, human resource management, commercial credit, and finance as an employee or contractor in such organizations as Microsoft, Hay Group - Management Consultants, First Deposit Bank, Dun & Bradstreet, Summerbridge National, Hofstra University and Chase Manhattan Bank.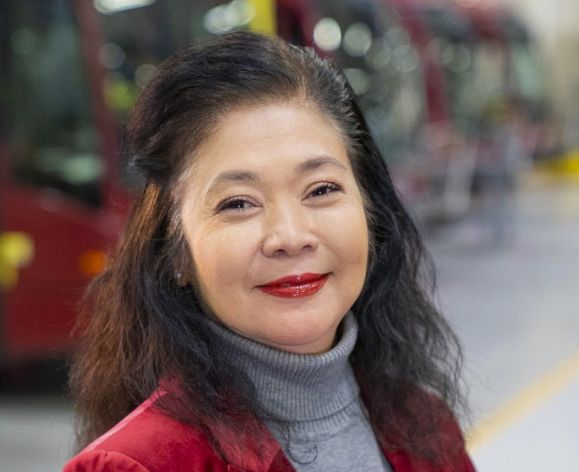 Budgeting and Financial Management
Gloria Salazar
Ms. Salazar is the Assistant General Manager/CFO at San Joaquin Regional Transit District. Her experience includes audit, general accounting, grants, and project management. She currently serves on the California Transit Finance Corporation board. Ms. Salazar passed the Uniform CPA Board in 1993 and is an active Certified Tax Preparer with the California Tax Education Council holds a BA in Accounting from the University of the East and an MBA from National University.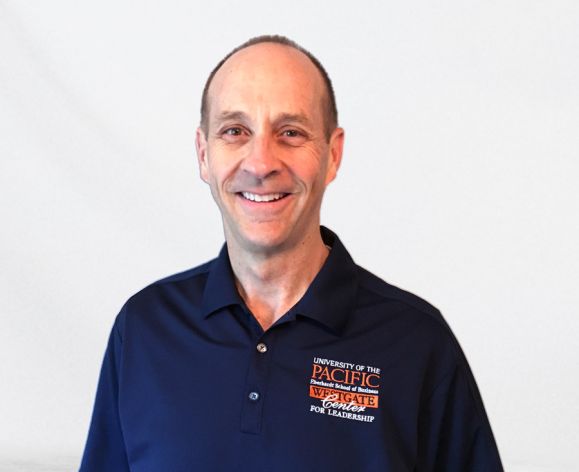 Strategic Thinking
Mark Schaff
Mr. Schaff is a Senior Training Administrator in the Training and Development Department of Orange County Transportation Authority, specializing in helping individuals and teams capture the latent value in their business units. He has been a speaker on organizational and financial topics from basic business acumen and ROI to conflict management at numerous conferences across the county. He is a past director on the Board of the Orange County, California chapter of ASTD. Mr. Schaff is a Certified Public Accountant and holds a BS in Business Administration from California State University, Northridge, and an MBA from the University of Southern California. 
Contact Us
Westgate Center for Leadership & Management Development
Eberhardt School of Business
Phone: 209.946.2956
Email: westgate@pacific.edu