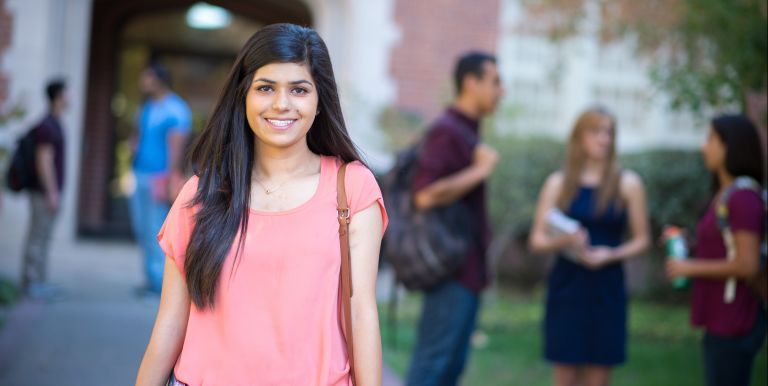 Eberhardt School of Business
The Future of Business is YOU
What will the future of work look like? From accounting and marketing to management and business analytics, our faculty experts can help YOU prepare yourself to find the best opportunities in the future workplace.
The Eberhardt School of Business cultivates the leadership skills and innovative spirit of its students while providing training in state-of-the-art business applications. As a small business school with a global orientation, the Eberhardt School offers highly interactive classes that encourage close working relationships between students and faculty.
Undergraduate degrees
Bachelor of Science in Business Administration
MAJORS
MINORS
Find the right job. Get hired.
The dedicated Eberhardt Career Management Center foster partnerships with employers to help them hire top talent from ESB's academic programs. A few of the employers hiring Eberhardt students:
Allstate
Amazon
Boeing
Clorox
Deloitte
Google
Thinking of Business or Accounting?
Start at a Community College and Finish at Pacific!
The Eberhardt School of Business welcomes students transferring from other colleges and institutions! Students who have completed any post-secondary education after high school graduation (except courses taken the summer immediately after graduating high school) are considered to be transfer students.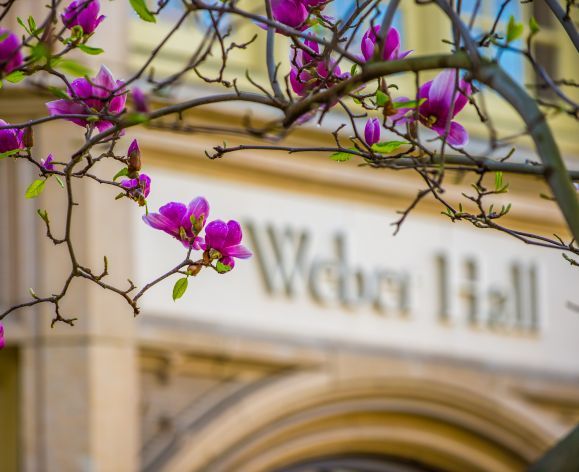 Eberhardt School of Business
You'll always have support
We offer a wide range of major and minor degrees, broad availability of student services, and a high success rate of our graduates finding post-graduate employment or education.